Introduction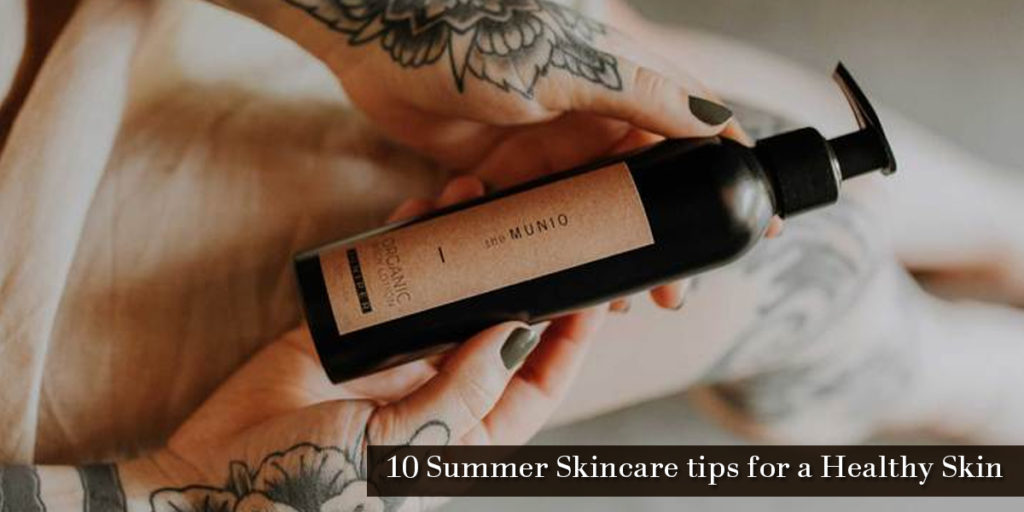 This is the season of the year when hot cappuccino is a tad less preferred, and lemonade is a choice. Very shortly, everything synthetic will be pushed back in cupboards, and cotton will become a go-to fabric. Soon your umbrellas & sunscreen will become friends, and your favourite boots will be packed away. We will raid our fridge for a certain kind of fruit and crib whenever our AC breaks down. In all its majesty, Summer is upon us. And there are a variety of complications with skincare. Oily skin becomes oilier & dried skin becomes patchy. Breakouts, pimples, rash, and roughness happening all the time, and that acne would not go away! Just a few simple changes in your daily skincare regime can make sure that you all will look amazing through the season. Here are ten different skincare tips for you to follow this summer.
How summer affect your skin?
As the weather gets warmer and damper, sebaceous glands in our skin start to produce excess sebum (natural oil). This oil gets trapped on the skin surface, creating blackheads, stickiness, and grease. Acne breakdowns in the summer are the most common concern. People with oily skin are more vulnerable to ance as bacteria and oil on the skin combine with sweat, creating blocked pores and acne.
During summer your skin gets exposed to harmful UV rays. These harmful rays increase the development of melanin to protect your skin from sunlight. Melanin possesses the quality of photoprotection, and excess melanin makes skin darker & tanned.
How to Take Care of Your Skin in the Summer Season
1. Exfoliate your body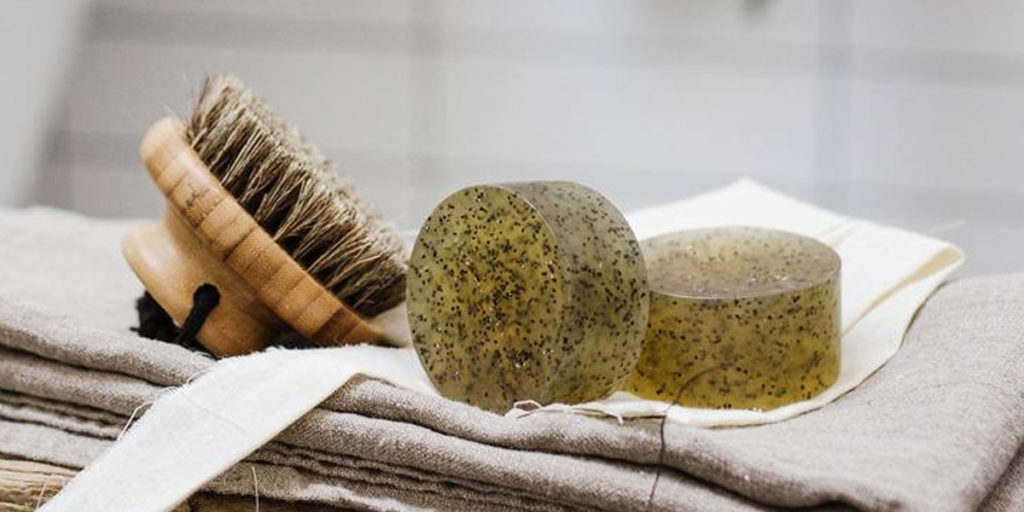 The basic skincare principle is to exfoliate your skin thrice in a week. Every minute every day, our body sheds millions of skin cells. And, if you don't get rid of them, they will stick on your skin, making you look dark and dry. No matter how much lotion you use, if you do not exfoliate your skin, you will never have glowing skin. Grab a gentle Organic body scrub soap enriched with charcoal and invade the bathroom. Rub your exfoliator gently and rinse cleanly in circular motions across your body. Charcoal has various skin benefits like, it helps get rid of impurities on the skin, controls skin oils, and reduces acne. Keep doing this 2-3 days a week for flawless skin all year round.
2. Hydrate your body with a lotion
Find a summery lotion like a pleasant Marigold body lotion you're not going to forget to put on. It's time for lighter summer lotions and to pack those thick wintery butter away. If you have no time to wait for your body lotion to sink in. Then find something lighter, which gets quickly absorbed by the skin. Nothing makes Summer charming than a lightly floral and soothing body lotion. Make sure to apply your fav body lotion right after you dry off from the shower.
3. Take showers frequently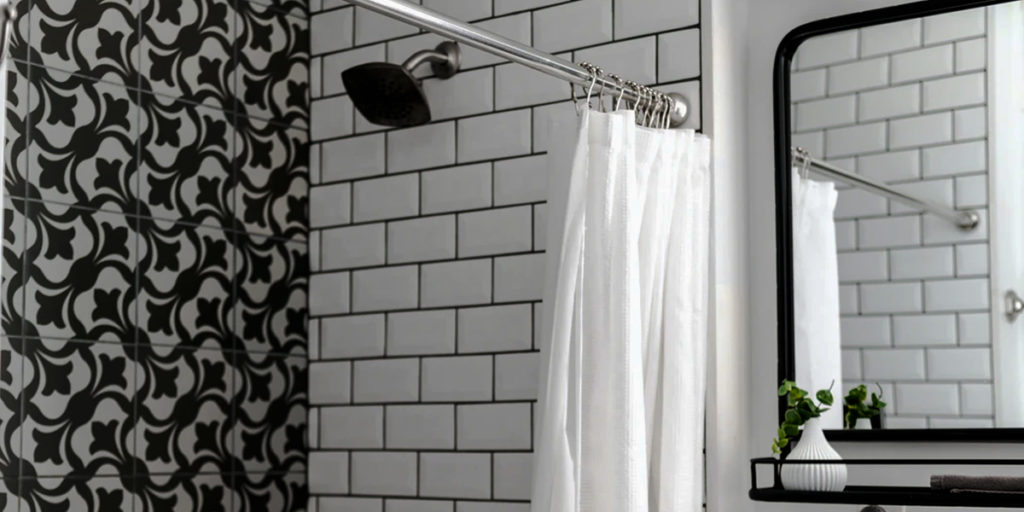 The best way to finish a long hot summer day is to take a cool shower. You must use cold showers if you have sensitive skin because hot water will remove essential oils from your skin. Sensitive skin people prefer to be dry. Removal of essential skin oils can make the skin drier and sensitive. Bathing two times a day not only keeps skin cool but also helps to overcome lethargy during summer. Regular bathing with a good organic body soap enriched with essential oil can also help people who suffer from body odour.
4. Don't forget your feet's & hand
Your favourite winter suede boots and gloves have been thrown to the back of your closet. Get a soothing manicure & pedicure, or give yourself one at your home with some therapeutic skincare range and handcrafted candles. There's nothing worse than seeing cute sandals inside the dull dry feet. Use a foot scrub and scrub your feet twice a week in the shower. And don't forget to use a good moisturizing hand lotion 2-3 times a day.
5. Cut down on makeup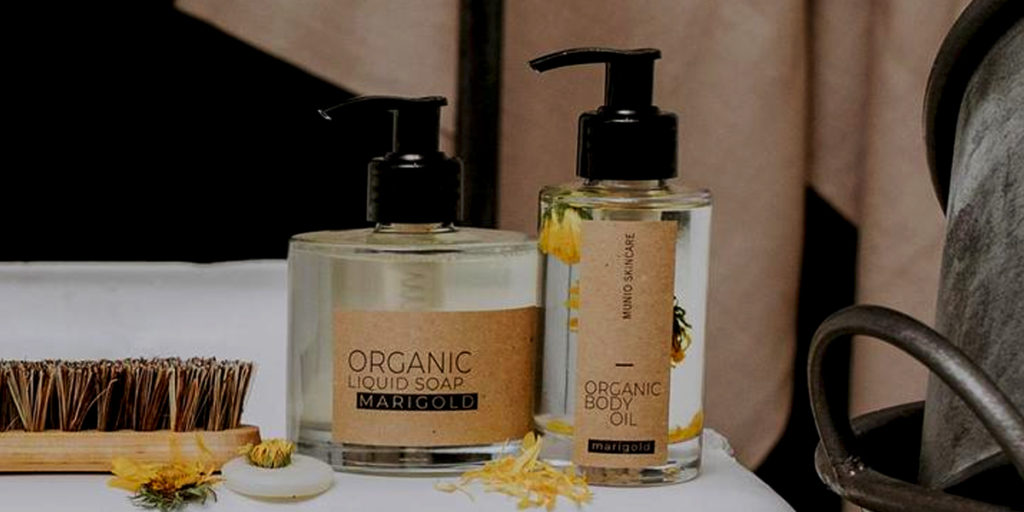 Summer means that you better get easy on your make-up products. Use minimal facial make-up to make it easier for your skin to respire. The capacity of the skin to breathe and stress is suppressed by humidity and heat. Avoid foundation or concealers with full coverage on the face. Best go with no makeup looks this summer, use a tinted lip ball and organic kajal to rest your skin.
6. Eat cooling foods
The way we look and feel has to do with what we eat. Try to avoid eating anything heavy and oil this season, as they make you lethargic & dull. It can also make your skin oily and prone to acne and break-outs. Eat loads of seasonal fruit and vegetables, better grab a nice healthy salad. Keep away from calorie-filled, pulpy drinks. Ensure that your water consumption is at least an adequate quantity of 8-10 bottles a day. Try hydrating and fresh, vegetable and natural alternatives such as coconut water.
7. Drink plenty of water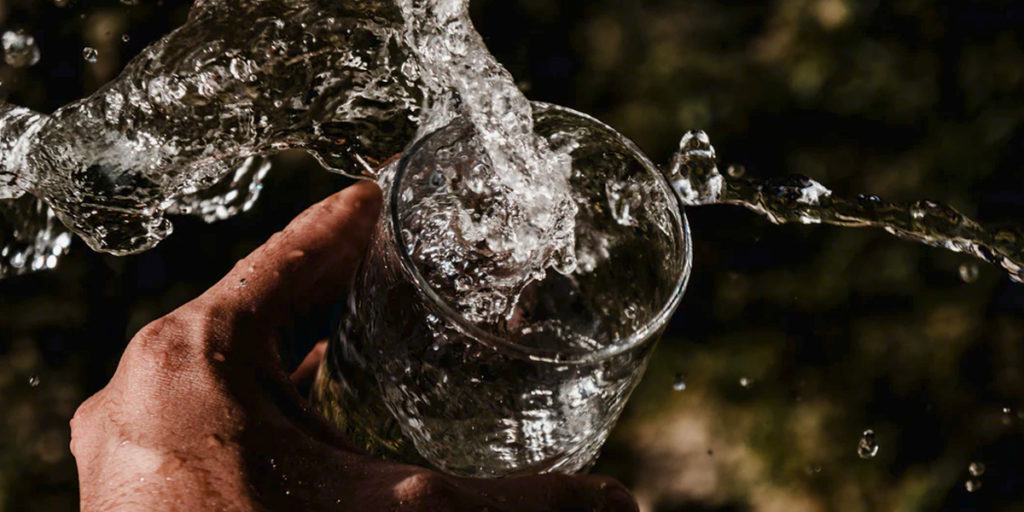 Water is an essential element for healthy skin and skin tissue growth. It helps you in maintaining soft, smooth, and glowing skin. Drink at least two to three litres of water in a day. Water is crucial as it helps to flush out contaminants from the skin and body through sweat & urine. Bring your water bottle and keep drinking every 30 minutes at least once. Water helps not just help you to feel fresh but also to keep dehydration at bay.
8. Don't forget the eyes and lips
During the months of summer, the rays of the sun are harsher between noon & 4 p.m. So, better try to stay indoors during these wee hours. If you do have to go out, try to ensure your eyes are protected with sunglasses and lips with an SPF- Lip Balm before stepping out. We frequently neglect the fact that the skin around our eyes is very delicate and demands extra care. If your eyes burn too much, then wash them with clean, cold water. A few cold cotton pads dipped in potato juice can also be calming. If the condition continues, see a physician.
9. Use a refreshing toner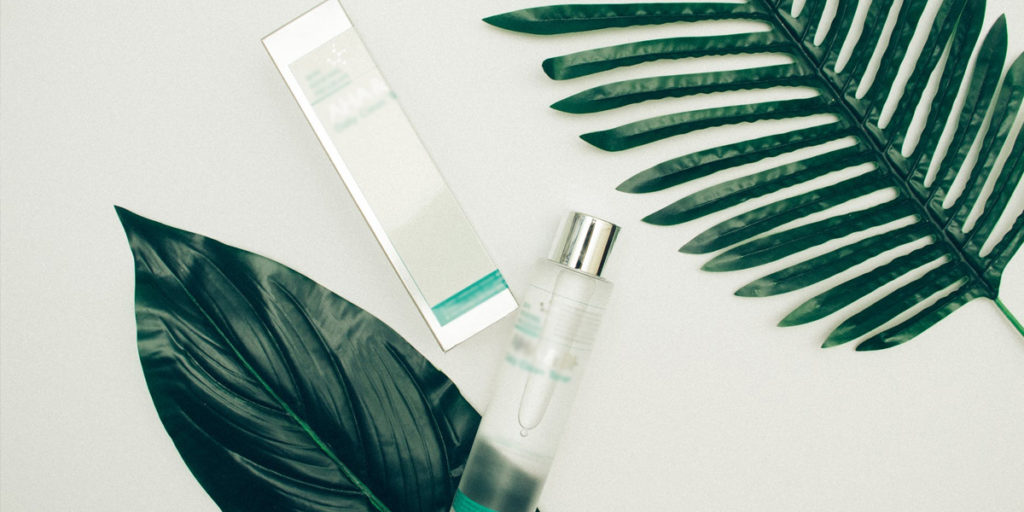 Using a great toner will help you seal those open pores on your face. This is important during summer as it helps in preventing oil build-up in open pores. In the summer months, the t-zone of the face looks greasy and oily as it has the maximum concentration of the sebaceous glands. Take care of this region whenever you are toning your face. Opt for light and soothing toners like cucumber or rose.
10. Don't fear the sun
Finally, don't be frightened of the sun because it's mood stimulating. Sunlight helps us generate more serotonin—a hormone that improves mood. That's precisely why winter days without the sun will make you feel tired. Keep in mind that you need to balance your outdoor adventure with good skincare. And to protect your skin and body against the harmful effects of sunlight.
---
Related Articles:
Health Tips: 5 Simple Do's & Dont's To Stay Healthy In Monsoon Season
Five Winter Tips
Vastu Shastra Tips For Home & Office
Follow us on Instagram: @muniohome.in
Join Us on Telegram to get latest news and updates: Click Here