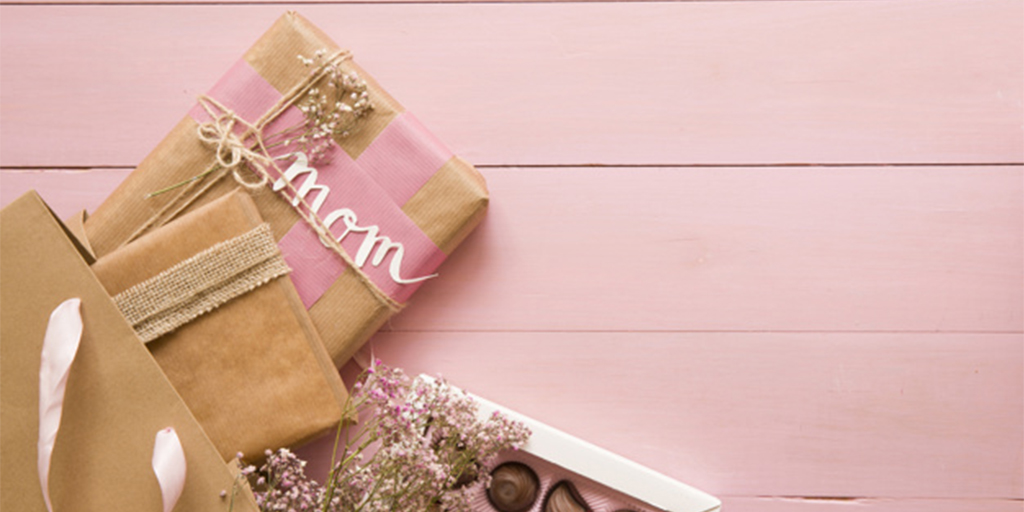 Mother's Day is an opportunity to express your gratitude to your mother for all she does for you, your siblings, and everyone else in her life. But, when Mother's Day arrives, it can seem nearly impossible to find a Mother's Day gift that adequately expresses your love and gratitude for her. Take a look at these unique Mother's Day gift ideas to surprise and delight your favorite lady this year if you're not sure where to start.
Organic Hand Lotion
When looking for that perfect skincare gift for moms, we cannot just forget about their hands. Their hands toil the whole day taking care of the home, making nutritious meals, and whatnot. So an organic Hand cream made from natural coconut oils, shea butter, and essential oils to prevent and heal dry, cracked skin. Coconut oil hydrates protect and heal skin from any free radicals, and the best part, coconut oil is packed with antioxidants making it a perfect Mother's day gift.
Reed Diffuser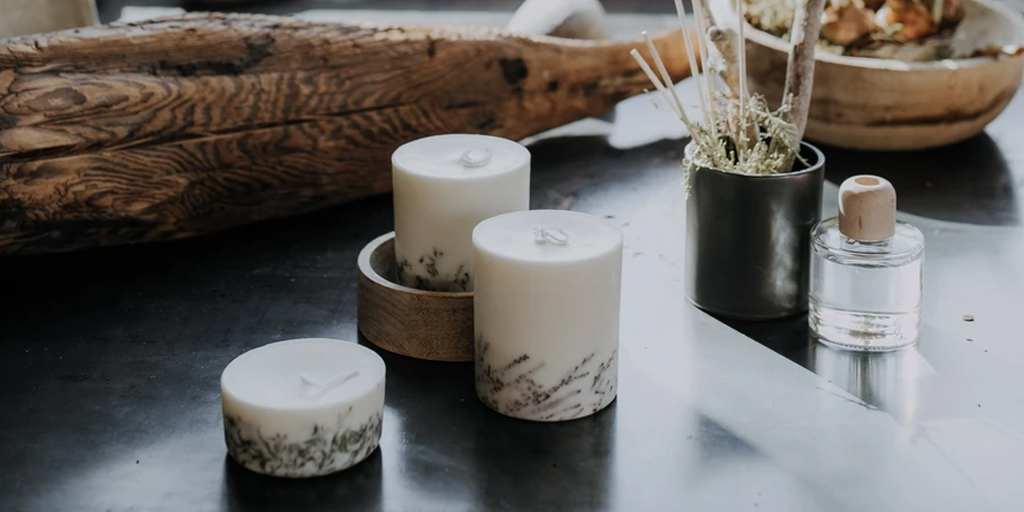 Help your favorite lady relax every weekend after those weekly toils with her favorite book, a warm cup of chamomile tea, and an organic reed diffuser set. Give her an aromatic mother's day gift with reed diffusers made from 100% natural essential oils. You can pick a relaxing lavender oil diffuser or charming cinnamon oil diffuser, or a spicy clove oil diffuser. She will surely love this gift as every whiff of it will remind her of you.
Bath Hamper
Thinking of giving her bath hamper this mother's day well that's a great idea and she would surely enjoy this gift. But, before buying a bath products hamper, make sure the bath products are organic and made with 100% natural ingredients. Also, check out the fragrance of the hamper before gifting her. And if you can't find a bath gift hamper, then make one shop a good soap, body wash, body lotion, and if you want to go an extra mile, buy her a hand lotion too from the same range.
Soy wax Candle Gift Box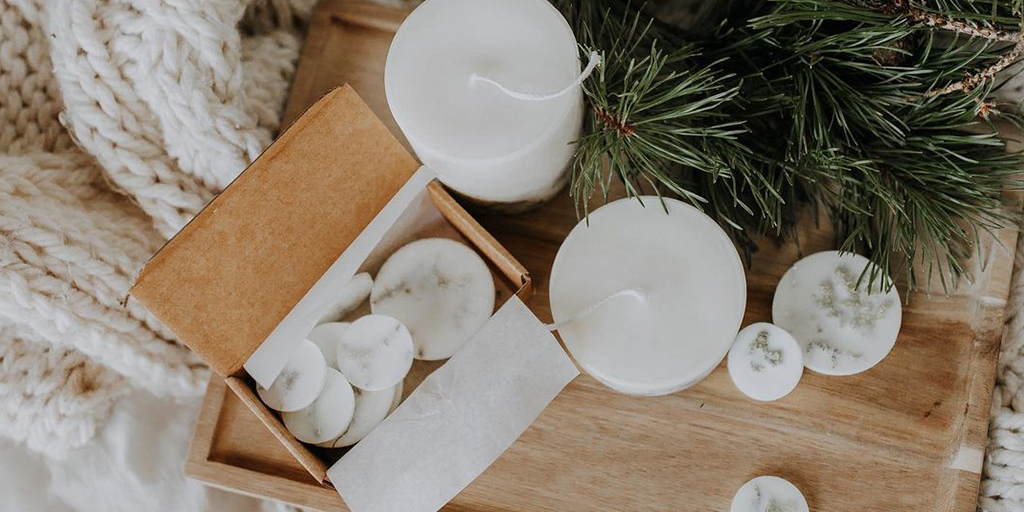 Does your mom love aromatherapy? or simply loves to shop for candles? Then you should absolutely give her a soy-based eco-friendly candle gift box this Mother's Day. Choose a perfect aroma for her, something that suits her personality, or you can pick a candle based on her zodiac sign. A good aromatherapy candle will your mom create an alcove of peace & tranquility at home and help her unwind. Aroma candle gift boxes are one of the most relaxing Mother's day gift ideas.
Clay Vase
Does your mom love to decorate home? Then this Mother's day gift idea is perfect for her. A handcrafted Clay vase with one handle or two is a special thing you can give her this Mother's day, and will surely add a rustic demeanor to her safe haven. This thoughtful gift is perfect for your mothers, as a vase also symbolizes maternal love, making it perfect to gift your mom. A clay vase is a versatile gift you can give to your favorite aunt, or your godmother, or your wife, who is soon to be a mom.
100% Natural Exfoliating Soap
Want to give your mom something very unique yet a gift she would love? If yes then give her an all natural exfoliating soap or an organic scrub bar. Before going shopping, make sure that the ingredients are 100% organic like they should be made from poppy seeds, natural sugars, or charcoal, and the fragrance of the soap will suit your mom's personality. And the most important point is to make sure it's highly moisturizing as most of the exfoliating soap or scrub bars steal the moisture from the body. So shop for an all natural exfoliating soap and let her skin glow.
Votive Aroma Candle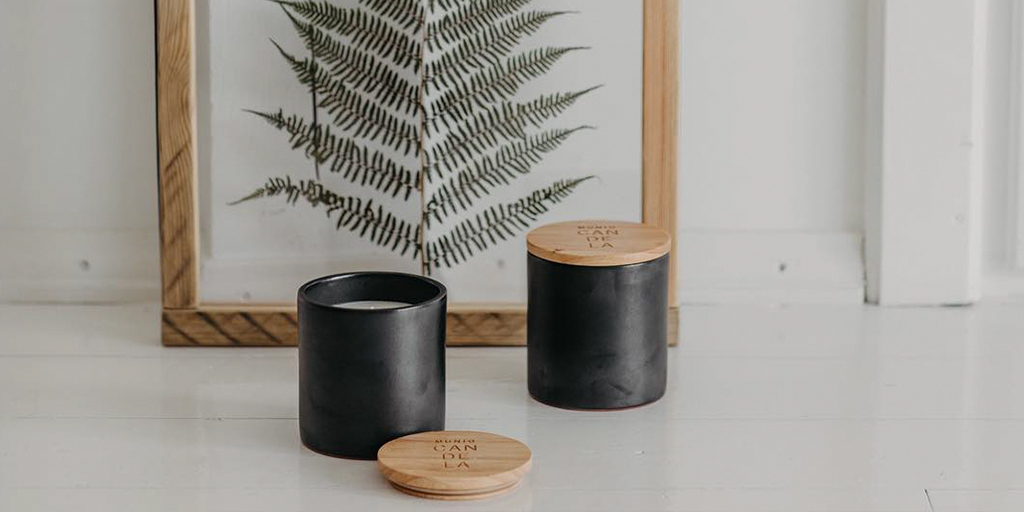 This Mother's Day gift idea is a special one, aromatherapy candles hold a ton of healing properties and can ease your mom into relaxation. Gift her some votive scented candles and help your favorite lady to create a tranquil oasis. And if you wanna go an extra mile, give her a special spa moment by putting some aroma candles, aroma reed diffuser set, spa music, bath salts, and other self-pampering stuff in a basket. This DIY mothers day gift idea will surely do its magic.
Glass Tea Cup
Is your mom a coffee or tea drinker? or does she like her morning coffee or evening tea? If so, gift her with a stunning handcrafted crystal glass tea cup this Mother's day. A glass tea cup will be an ideal gift because she can begin her day with a cup of her favorite coffee or tea, and the first sip will bring back memories of you. And believe me when I say that nothing beats a perfectly brewed cup of tea or coffee to get you in the mood for the day
Organic Body Lotion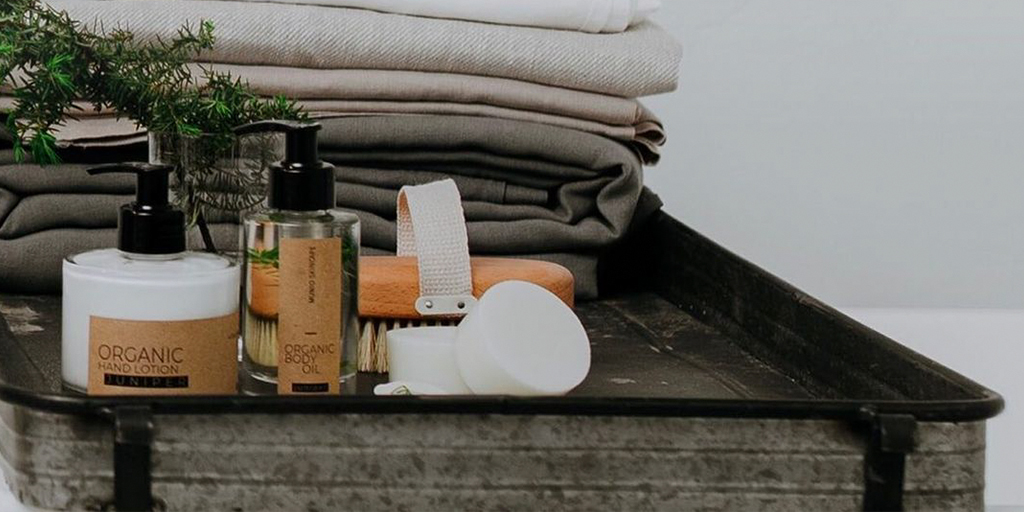 Every mom loves to be pampered by her kids, and what's better than pampering her with some organic body lotion. This Mother's day gift that awesome lady a set of organic body lotion enriched with essential oils. But let's add a little twist to this whole Mother day gift idea by making sure that the packaging of the hand lotion is an eco-friendly one. Let's think about mother nature this Mother's day, and let's contribute to protecting her too.
Wooden Cutlery Set
Shopping for the right gift for moms can be difficult, so this Mother's Day, give her wooden cutlery. What is one of Mom's favorite kitchen materials in the kitchen? Yes, you are correct, wood, and we all adore this earthy, minimalist element. Wooden cutlery has several technological advantages, including longevity, resistance to scratching, and delicacy when used with nonstick pans. Wooden cutlery will impress her guests and add a wow factor to her dining room. This Mother's day gift her a complete set of wooden cutlery and let the wood do its magic.