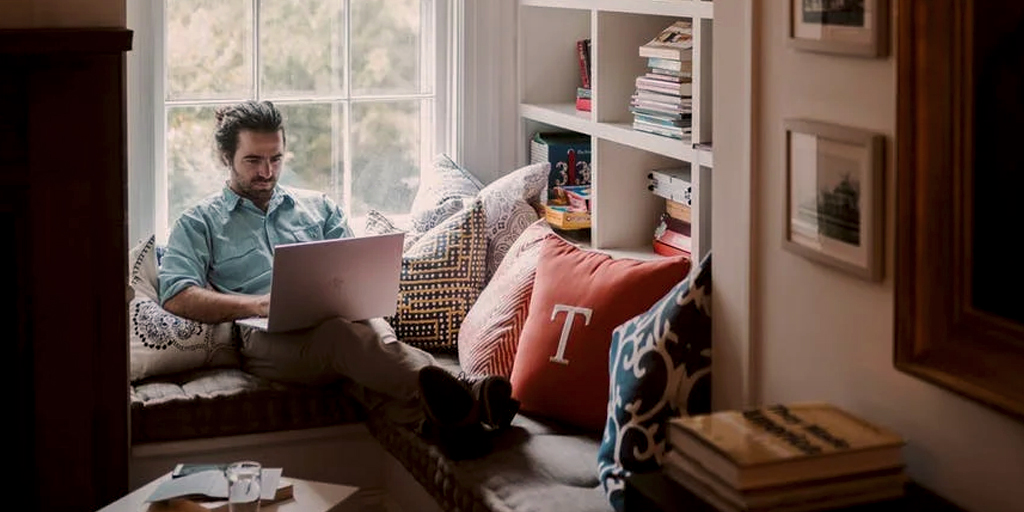 Working from home can be appealing since there is no dress code, no in-person supervision, no travel time, and you can choose where you live. Working remotely, on the other hand, can present some specific and significant challenges. Use these helpful tips to reduce stress & anxiety and set yourself up to work efficiently from home.
Follow a schedule
Have a morning routine: Create a daily schedule that includes taking a stroll until you start working, stretching for a few minutes, and having a cup of coffee or tea.
Set a morning alarm: If you get up at the same time every day, you'll have enough time to get ready for the day. Depending on how much time you need to warm up in the morning, you can want to wake up at a different time.
Have a night schedule: Put your work materials aside and out of sight, go on an evening stroll and light a candle to signal the end of your workday.
Get a lunchtime routine: Taking lunch at the same time each day will provide you with a much-needed break and allow you to refill before returning to work. Make sure you unplug completely after your lunch break so you can enjoy it.
Go for a walk: This might include walking around your house, going outside for a short stroll, or stretching during your breaks.
Spend some time outdoors: If the weather permits, try to get outside and breathe some fresh air. It will help you re-energize. When you're outdoors, you may want to do a breathing exercise.
Prioritize tough tasks: If you have the option of choosing which assignments or tasks to accomplish, start with the more difficult ones to avoid being frustrated later in the day.
Use technology: If you need a little help monitoring and organizing your time, try using time management tools.
Change your surroundings
You can't always leave your house for stress relief in this age of social separation, but you can change your surroundings. If going outside isn't an option, try moving to another place.
Try to change the look of the room you work in, add in some aromatherapy diffusers, clay vases with beautiful flowers in them. The change in scenery will assist you in focusing on something different.
If you're able, get some fresh air or take a stroll outdoors. If you don't have any outside garden or open balcony, sit by an open window as many research has found sitting under sun for a few minutes also can release happy hormones in you.
Try Spiritual Self-care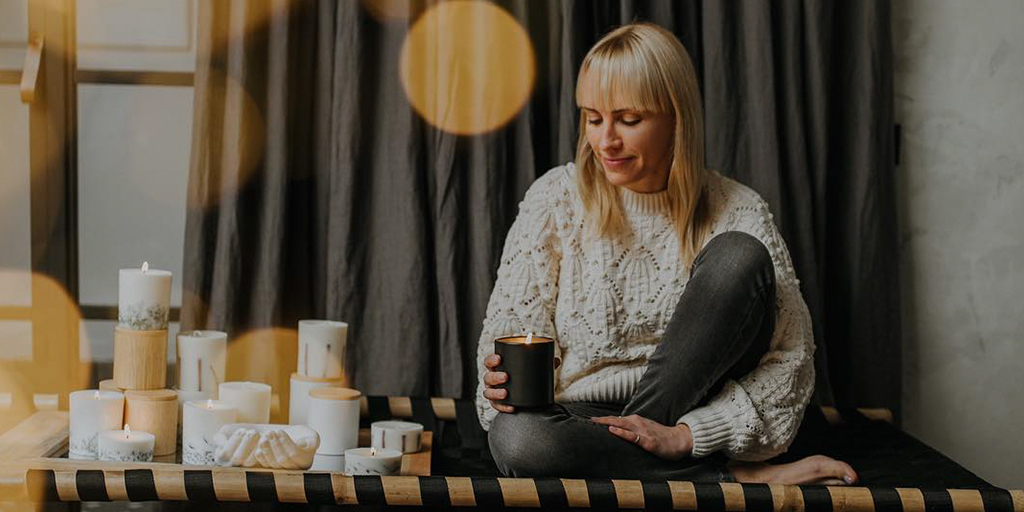 Staying linked to your inner spirit as well as the lives of those around you will improve your mental and physical well-being. Your personal definition of spirituality may evolve as you get older and have more life experiences, but it will always be at the core of your well-being, assisting you in coping with stress , and affirming your life's purpose.
Lit up your favourite aromatherapy candle, sit down with your inner self and try some meditation & healing techniques that aid in the integration of your thoughts as well as attain mental peace.
Call a friend
The best way to relieve stress is usually to talk it out with a friend. In terms of preventing the spread of COVID-19, self-isolation or self-quarantine is efficient, but not so much in terms of mental health. We have less contact with others while we are self-isolated, which can be upsetting in and of itself.Pick up the phone and call or video chat with someone; texting is insufficient and ineffective in reducing stress in this case.
Eat Healthy Food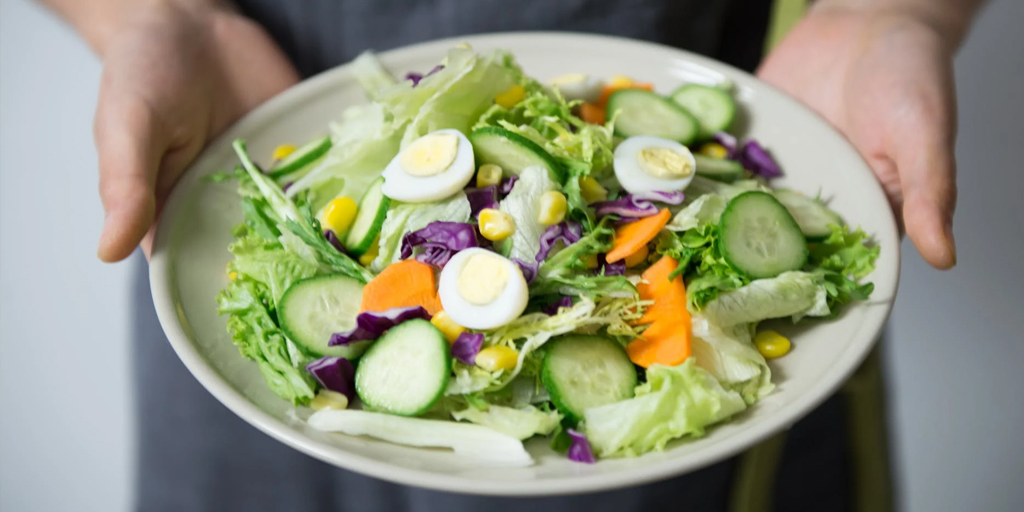 As stress increases at work, many people resort to unhealthy food or so-called comfort food. What is causing this? When we are nervous, the hormone cortisol is released in our bodies, making us crave salty, sweet, and fat-laden foods for the fleeting gratification they provide.
Foods high in sugar or fat, such as pizza, burgers, and ice cream, make us feel sluggish. And we're less likely to address the problems that concern us, which just adds to our tension.
Don't know what to eat to reduce those stress? Here are a few best tips for those stress eating.
Consume this:
Complex carbohydrates such as whole-wheat bread or spaghetti, as well as vegetables
Fiber-rich foods, such as fruits and vegetables
Superfoods with mood-boosting antioxidants, such as kale, dark chocolate, and blueberries
Lean proteins, such as chicken or, better still, wild-caught Alaskan salmon (rich in mood-stabilizing omega-3 fatty acids)